In light of our latest article on Gulf News (read it here), we would like to shed some light on how we have embraced technology and automation to drive e-commerce fulfilment and operations in UAE to extraordinary heights. For businesses of any scale, our custom-tailored solutions are designed to be the perfect fit for your e-commerce business model. But what exactly do we do to achieve what we claim? It's time to spill the beans!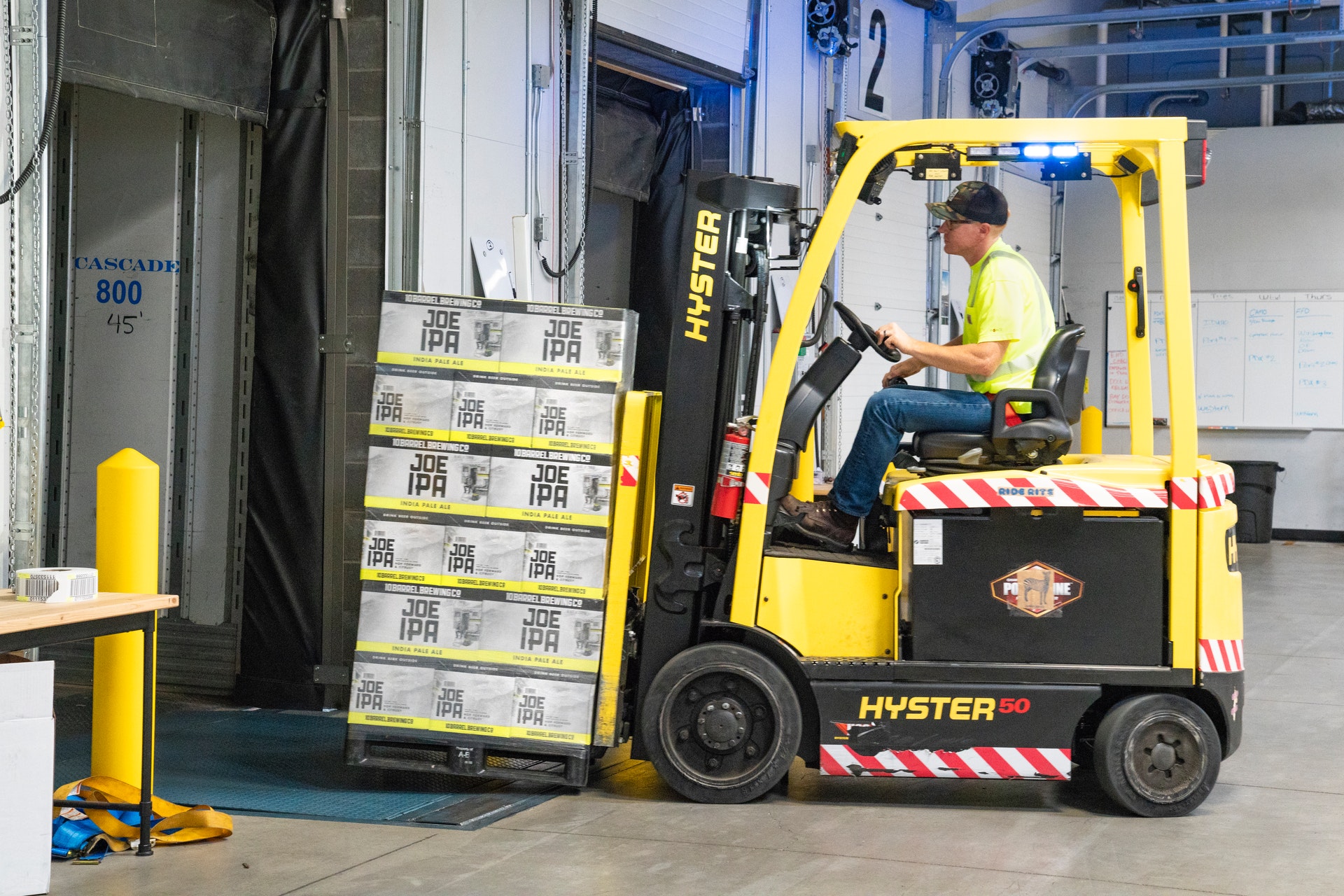 When you think of a fulfilment centre, you picture a massive warehouse with sky-high racks and thousands of people walking around with barcode scanners and notepads. There are boxes moving all over on conveyor belts and forklifts navigating through the maze. You imagine a team picking out items and packaging them in perfect synchronization until all scheduled deliveries are finally loaded onto the trucks.
The average consumer thinks of that warehouse as a perfectly efficient place where businesses can leave their inventory to be processed as and when their customers place orders. We think of this as excessive manpower costs, lack of focus on accuracy and unnecessary moving around of parcels making them easier to get lost in the sea of moving inventory. Bring in multiple inventories from multiple vendors, some of whom also sell internationally and provide extremely customized packaging. Some vendors deal with extremely fragile items and need extra care while they are stored and dispatched. This is where you traditional warehousing setups fall short to satisfy your need for an accurate, efficient and cost-effective fulfilment solution.
An automated warehouse reduces operational costs by 60% while still providing efficacy at optimum levels
We realized the core issue behind all the problems is human error, which is why we went ahead and eliminated that part entirely! That's right, we put the "Robo" in Robostores. Our fulfilment warehouse is run by a diligent team of wonderful robots who take care of our fulfilment process from start to finish with an extraordinary level of accuracy. In a traditional fulfilment warehouse, you would need to wait for at least a day before your customer's order is even notified to the facility and fulfilment kicks off. With Robostores, our robots are ready to spring into action as soon as your customer clicks "Place Order", 24 hours a day, 365 days a year! Additionally, where a mainstream fulfilment worker would take around 30 minutes to identify the item a customer has ordered and bring it for packaging, our fully-automated setup does this in only 29 seconds!
When we say Robostores is efficient, we mean it in every sense of the word. Our focus on efficiency goes beyond making the most out of our robots to manage the maximum possible orders in a day, it also shows in how we store your e-commerce inventory. Our state-of-the-art setup has 10,000 "bins" to store inventory or any type.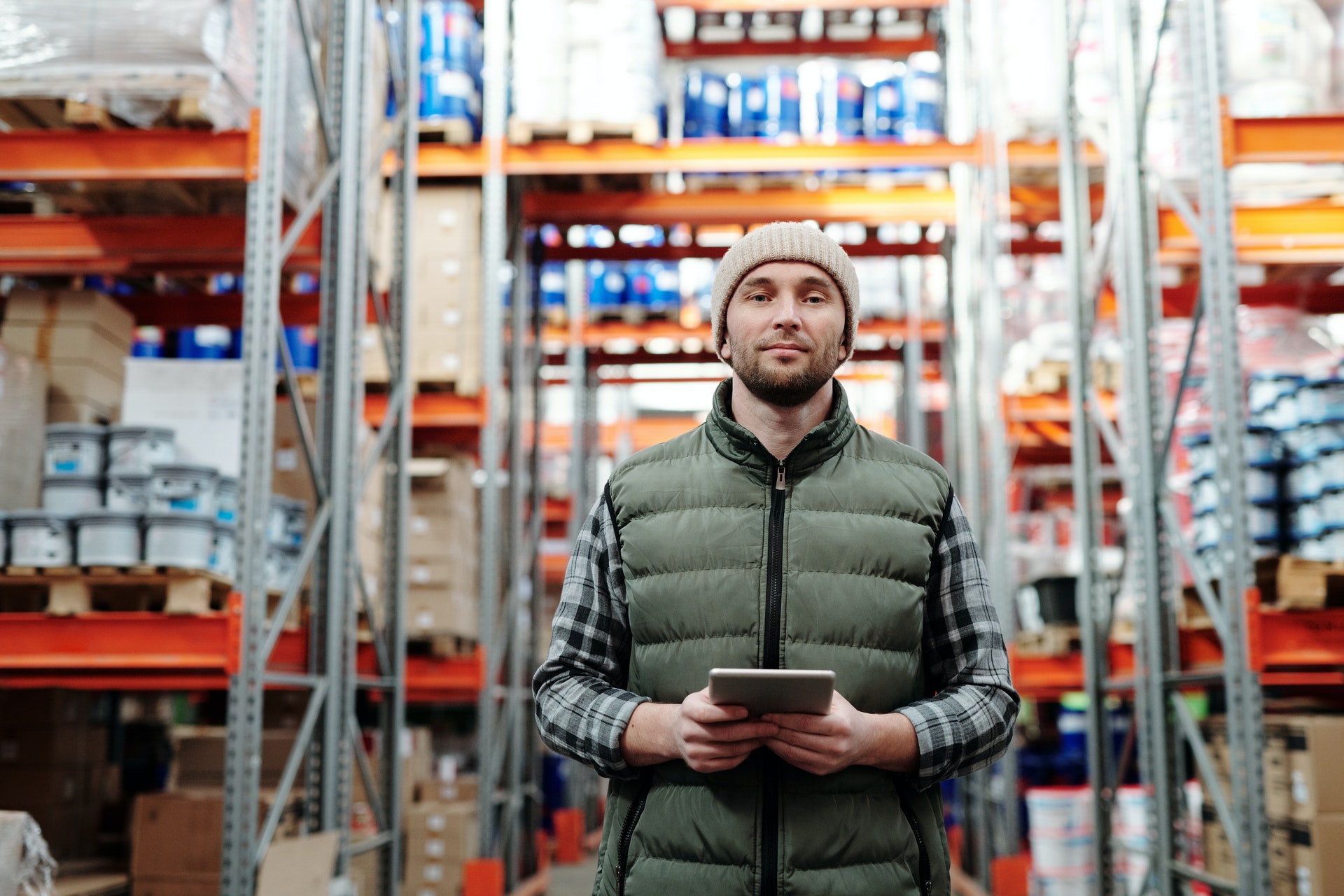 To give some context, a traditional system would require almost three or four warehouses to achieve the same setup. If you can store gigabytes of data in tiny memory cards compared to the rooms full of disks as in the old days, we thought we could do the same with physical storage as well. An efficient and well-integrated system such as ours allows us to drastically reduce manpower costs and other resources, which enables us to forward that low-cost and modern e-commerce solution to a diverse variety of e-commerce businesses we are proud to work with.
Now… we get it. You are also probably worried that your business will end up being too reliant on technology. To address that, our robotic fulfilment setup is also partnered with our amazing picking and packing team that adds another layer of verification over your inventory to guarantee that there are no incorrect orders reaching your customers. This is also where we determine whether your products require specific packaging. Also, did we mention that your customers and you can easily track orders in real-time to know exactly what phase of fulfilment your order is in? Our fantastic IT team helps you integrate our fulfilment system to your website regardless of scale or complexity to give you the feel of having your own in-house fulfilment setup, minus the excessive costs.
A Robostores fulfilment system promises you a guaranteed level of accuracy, reduced operational costs, increased productivity and speed and most importantly, peace of mind that your fulfilment is in expert hands. If you would like for your business to reach the next level of fulfilment, please get in touch with us via our contact form. If you would like to know more about us, please read our other blogs and our latest article on Gulf News here.