The UAE is one of the leading countries in terms of spending online. This combined with the immense government support for new online stores, the e-commerce industry has been soaring since the past decade. Most would consider this to be a positive aspect, and rightly so. However, this growth does pose its challenges. Catering for the ever-increasing demand of online consumers has pushed e-commerce businesses to reassess their operations and fulfillment strategies.
A serious investment in optimization and automation seems to be the most effective plan to deal with their customer's increasing demands and to cater for future scalability as well. However, what most businesses struggle with is the lack of experience and finances that go into setting up a professional e-commerce facility to process orders.
Bring in Robostores and your online store will thank you.
But what is Robostores? And what makes us a partner you can trust? To answer these questions, we have partnered up with Episode Up to give you an in-depth look into how we operate to bring the best out of your e-commerce business in terms of fulfillment speed, accuracy and reliability by showing our facility and the technologies we use to provide a foolproof fulfillment service to our e-commerce partners.

Services provided by Robostores.
Service #1: Product Photography
The job of our in-house studio team is to ensure your products look their best when they're promoted on your website. We photograph your inventory exactly how you would prefer, whether on a mannequin, a model or a wall. If you are not sure what's best for your product, we assess your products and your website to propose the best possible specifications to highlight the various features of your product. 
Service #2: Picking & Packing
If one of your e-commerce nightmares is returned orders and customers complaining about receiving the incorrect items, Robostores is your friend. We have multiple automated and manual verification steps while both storing your items and before packaging to ensure 100% guaranteed accuracy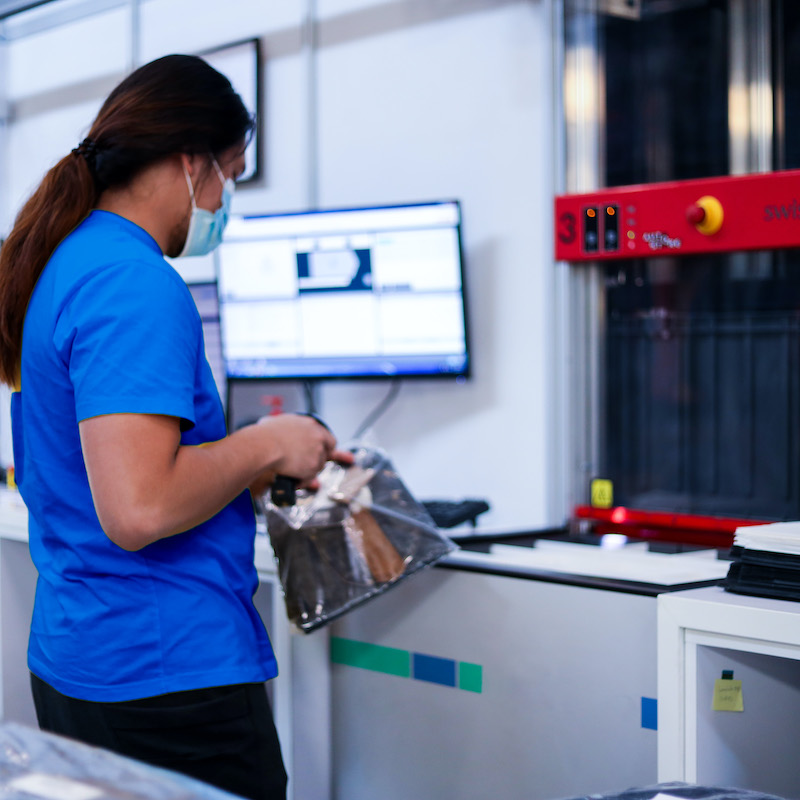 Service #3: Packaging
Whether you want your orders packaged in a specific way because it's a gift or if it's of fragile nature, we ensure your requirements are met and your customers receive their orders exactly how you envision it. We can also help you in suggesting different packaging options which keep your items secure during shipping and also provide your customers with the ideal unboxing experience.
Service #4: B-Hype Studios – Space Rental
If you are an e-commerce only startup, one of the core feedback you receive from customers is that they would like to touch and feel your product before making their buying decision.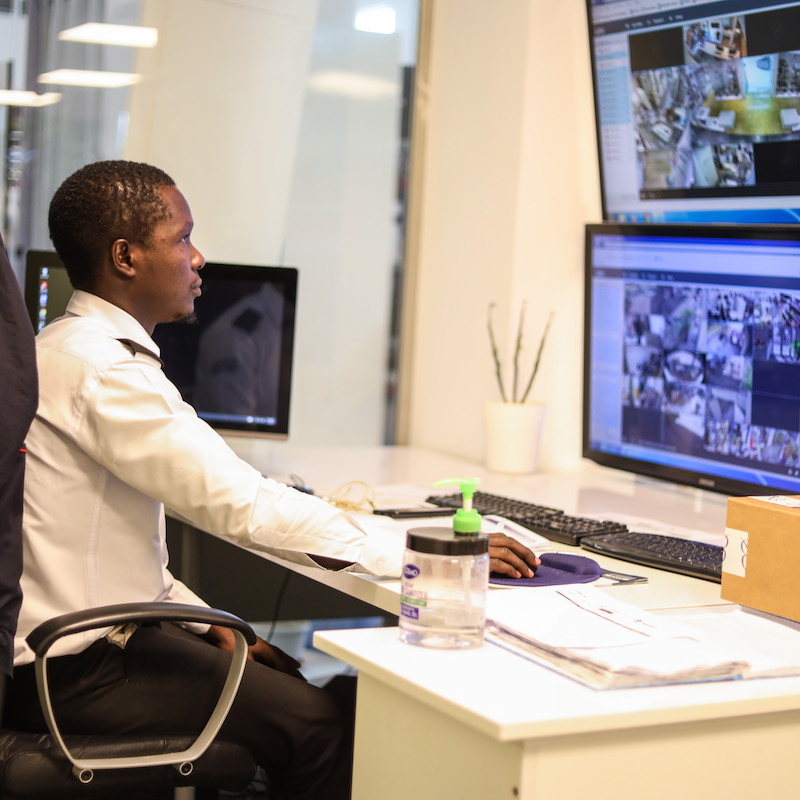 Having a physical location helps you cater for more "traditional" customers and also gives your business more credibility. However, it might not be logical for you to invest in a brick and mortar store in the initial phases of your business. This is where we come in to support you. B-Hype studio is a rental space where you can showcase your inventory and meet your customers face to face, giving them the opportunity to see your products, feel them and even purchase on the spot. 
Learn more about our services and how we can help your e-commerce business reach the next level of optimization and efficiency in the video below. If you have any more questions, please get in touch with us for a free consultation.