If you are in the UAE and are not surrounded by the Expo 2020 buzz, check again … you might not be in the UAE! A world-renowned exhibition celebrating the biggest feats of humanity and the global spectrum of cultures has now kicked off, all guns blazing. UAE and especially Dubai have successfully delivered the message of overcoming the COVID-19 pandemic by opening its doors to the world.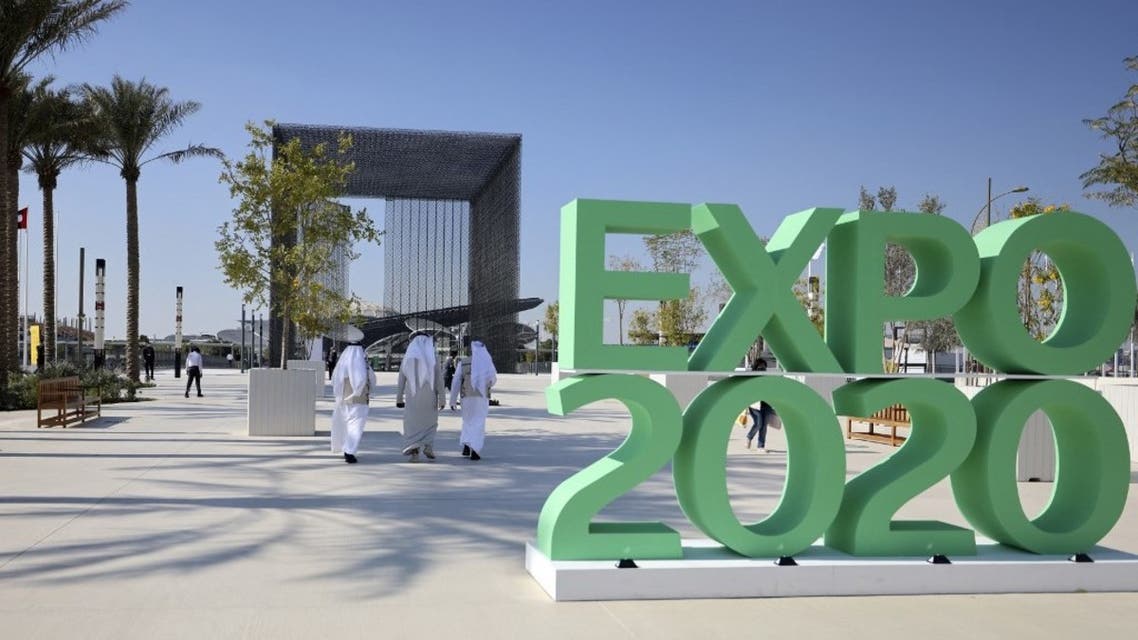 With every business striving to get a slice of the influx of tourists coming into the city, it's only fair your business is geared up for the same as well. The size of your target market is about to increase significantly, which opens a lot of new avenues of marketing and business development opportunities. The problem is, most businesses have lost hope if they did not get the chance to directly participate in the Expo. However, Robostores is here to tell you there is a lot you can do to capitalize on the Expo crowd.
Expo 2020 brings opportunities for all businesses in UAE, big or small.
It's basic supply and demand: 
More people in a country means more demand for consumer goods and services, be it food, retail, electronics and everything else. Increased demand needs to be met with a proportional amount of stock to supply as well. However, before you order stock ten times more than your regular order, there are a few things to consider. Our advice would be to research your market and get a forecast on how the influx of tourism will affect demand in your industry. Match those numbers with your current market share and those of your competitors to anticipate how other players in your field are going to play their cards. Accordingly, make a decision as to whether increasing your stock is a good idea for the upcoming months and if so, by how much. Remember, your business decision needs to be backed up by facts and figures, not just hype of Expo 2020!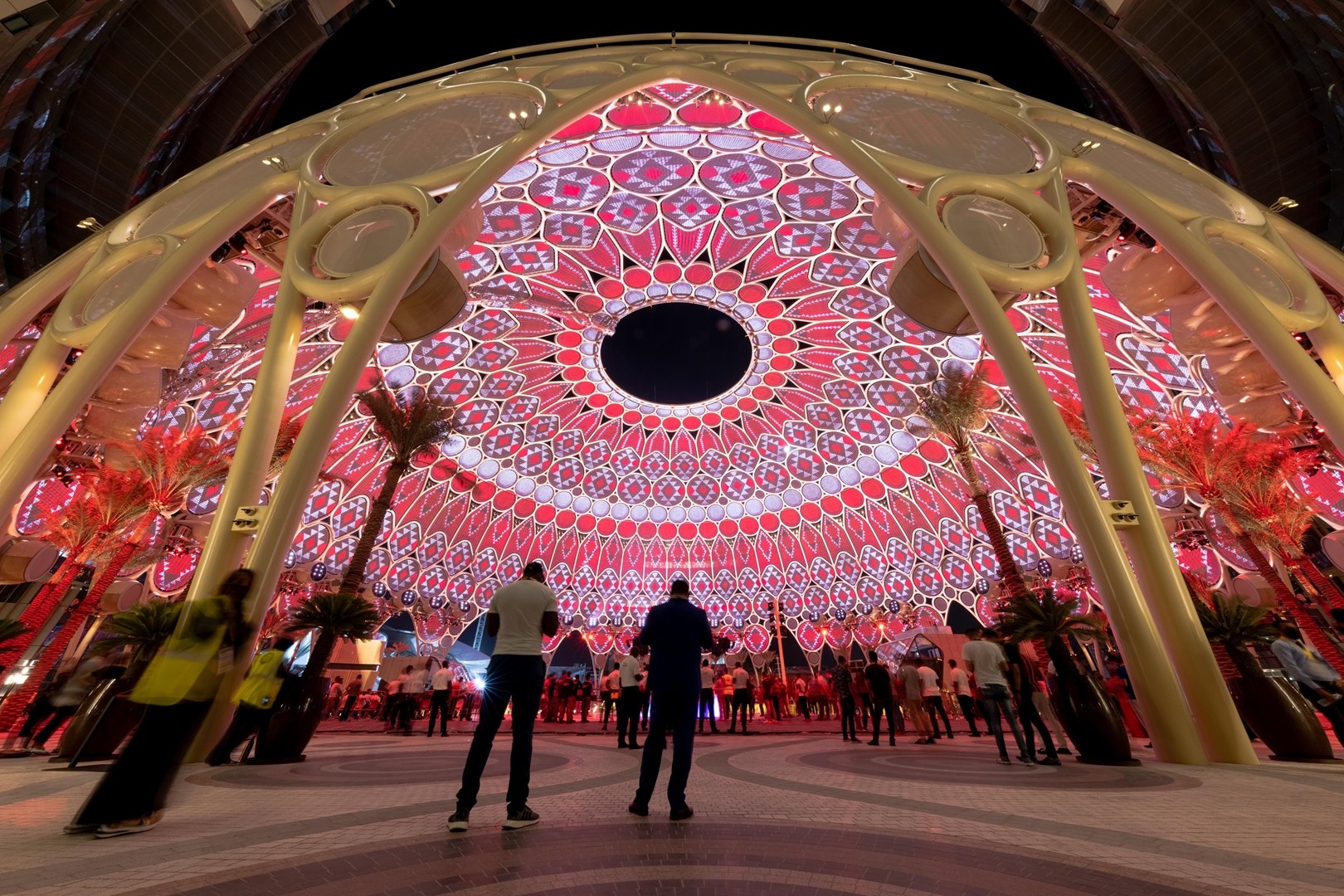 Reach your customers before they reach here
Not all e-commerce businesses have the resources to sell worldwide, but that's not an excuse anymore when the world is coming to you. Our suggestion is to get a head-start on this to gain an edge over your competitors. A commonly rising tactic among most e-commerce marketing teams is to target potential tourists before they arrive in the UAE in their home countries. This allows you to create global brand awareness among your target audience, so they know about your e-commerce brand before they enter the UAE. How to do this? Run social media ads and digital ads in other countries apart from UAE as brand awareness campaigns to reach as many people as possible.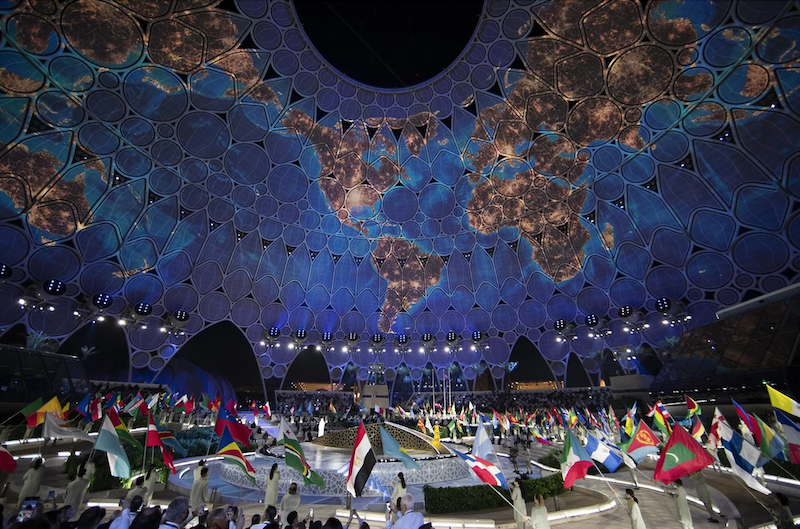 This, obviously does not go to say that you should go ahead and target the entire world. The key is to strategize your marketing efforts and scale them consciously to reach relevant people. Research the division of tourists by country of origin and single out the countries that resonated most with your brand. For example, if you sell traditional dresses for South Asian ethnicities, it's probably not the best idea to target European countries. Consider factors such as your product's price and the earning potential of your international targets to tailor your marketing strategy.
This strategy will not just help your e-commerce business target potential tourists coming to the UAE, but also allow you to assess international demands if you have plans for global expansion. Read more about this in our blog about expanding your e-commerce business to sell worldwide.
Refine your marketing for tourists
You're probably already pushing your e-commerce business from a marketing perspective. If you are unsure about how to tackle marketing for your business, read our blog on the top marketing tools that your business should use to compete in the digital world. However, if you're already all-in with your marketing, it's time to rethink your campaigns so they are impactful within your new target market. Here are some tips to do exactly that:
Geo-target locations which have a lot of hotels within the area. You can also take this to the next level by filtering out hotels of different price levels to identify the more affluent segment of your target audience. You could even geo-target the Expo site itself!
Translate your ad content to multiple languages to be more approachable by your new group of potential customers. Let your e-commerce brand give them a taste of home and they are bound to respond positively.
Understand the marketing culture of the tourists' home countries and how it differs from here. Maybe add more music or different colors to make your ad more impactful in their eyes, or create promotional videos with casting people of similar ethnicities to make your brand more relatable
Speed up your fulfilment
You can try a million different ways of reaching your target market, but what if your business does not have the resources to meet demand? What if you physically can not store more inventory than your regular quantity? What if your fulfilment is not fast enough to cater more than a certain number of orders per day? What if you take off for the weekend is gonna leave you with a pile or orders to sort through once you come back on Sunday?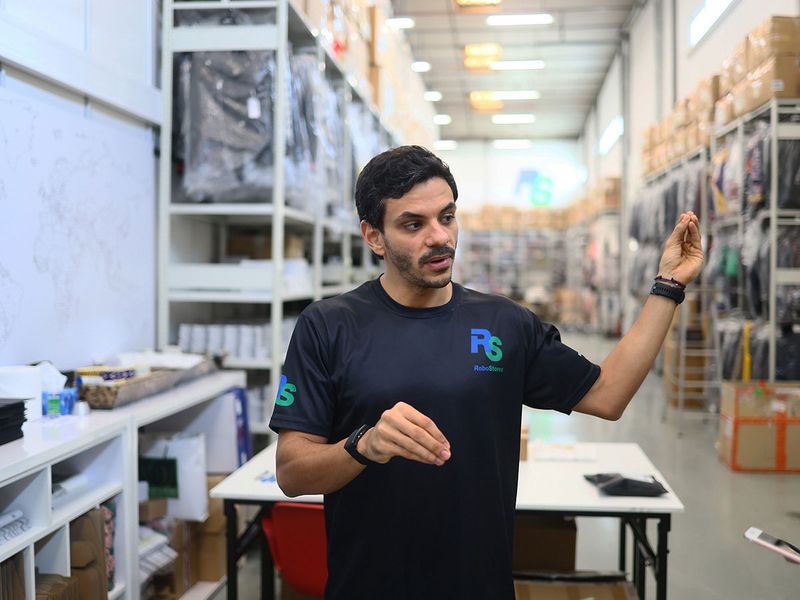 To address all of your concerns, Robostores is here. Our state-of-the-art fulfilment facility combines the prowess of the latest technology and the experience of our industry experts to deliver fulfilment to you, and your product to the consumer in the fastest and most efficient manner possible.
This allows you to handle demands and customer orders at a scale you could not have imagined before. Our fulfilment centre can handle orders of all scales from a dropshipping store to an international corporate, so scalability is not an issue. Our automated fulfilment works 24 hours a day, 365 days a year. So, weekends and public holidays are nothing of concern. The best part? Our accelerated fulfillment comes at a guarantee of 100% accuracy. Hence, you save costs on returned items, because there aren't any! These professional e-commerce solutions can be yours at some of the most competitive packages in the market. Hence, the best thing you can do to set up your business for success during the Expo 2020 is to get in touch with us for a free consultation.