E-Commerce websites offering free business have an obvious edge to their competitors who do not. Most customers, especially in the UAE market, tend to view free shipping as a key factor when deciding who to shop from online. They want their ordering experience to be fast, hassle-free and without any extra costs.
Shoppers are more likely to complete a purchase with free shipping.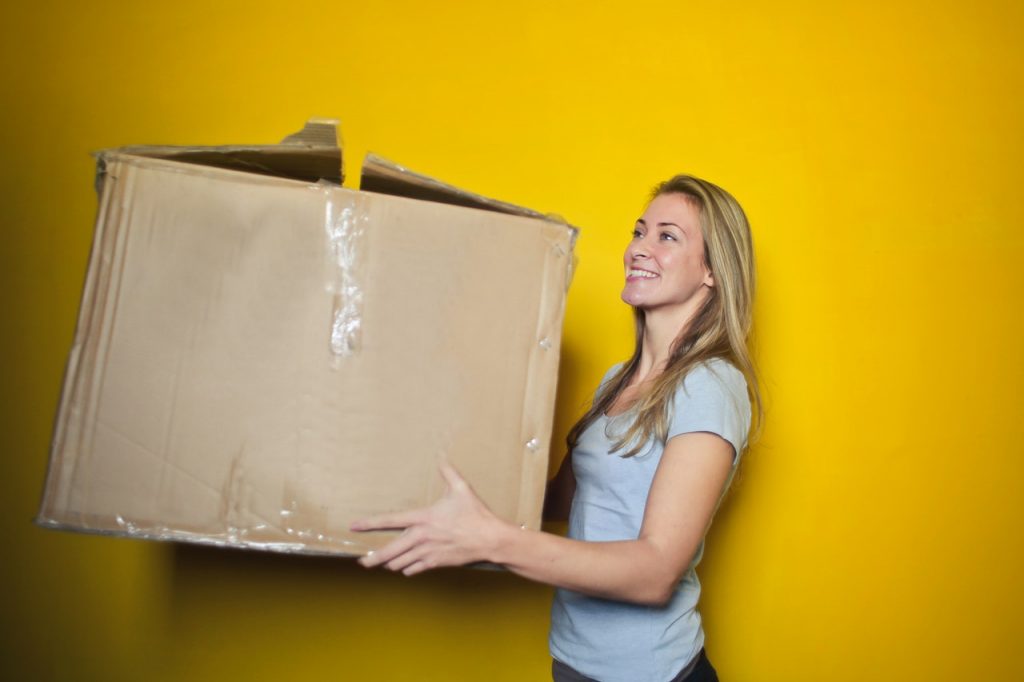 However, is your business in the position to be meeting these demands and remaining profitable? An effective free-shipping strategy needs to be a well-thought-out process with thorough research and careful planning to make it work in your favor. You certainly wouldn't want the increase in sales due to free shipping resulting in your fulfillment team working overtime for orders that simply are not making you enough in profits.
The question remains:
Should your business join the free shipping bandwagon? Most businesses in this region already offer it, but does it make sense to keep up with competition at the cost of the business itself? So, the question persists; what are the benefits of free shipping and how to create your own free-shipping strategy?
Does Free Shipping Increase Sales?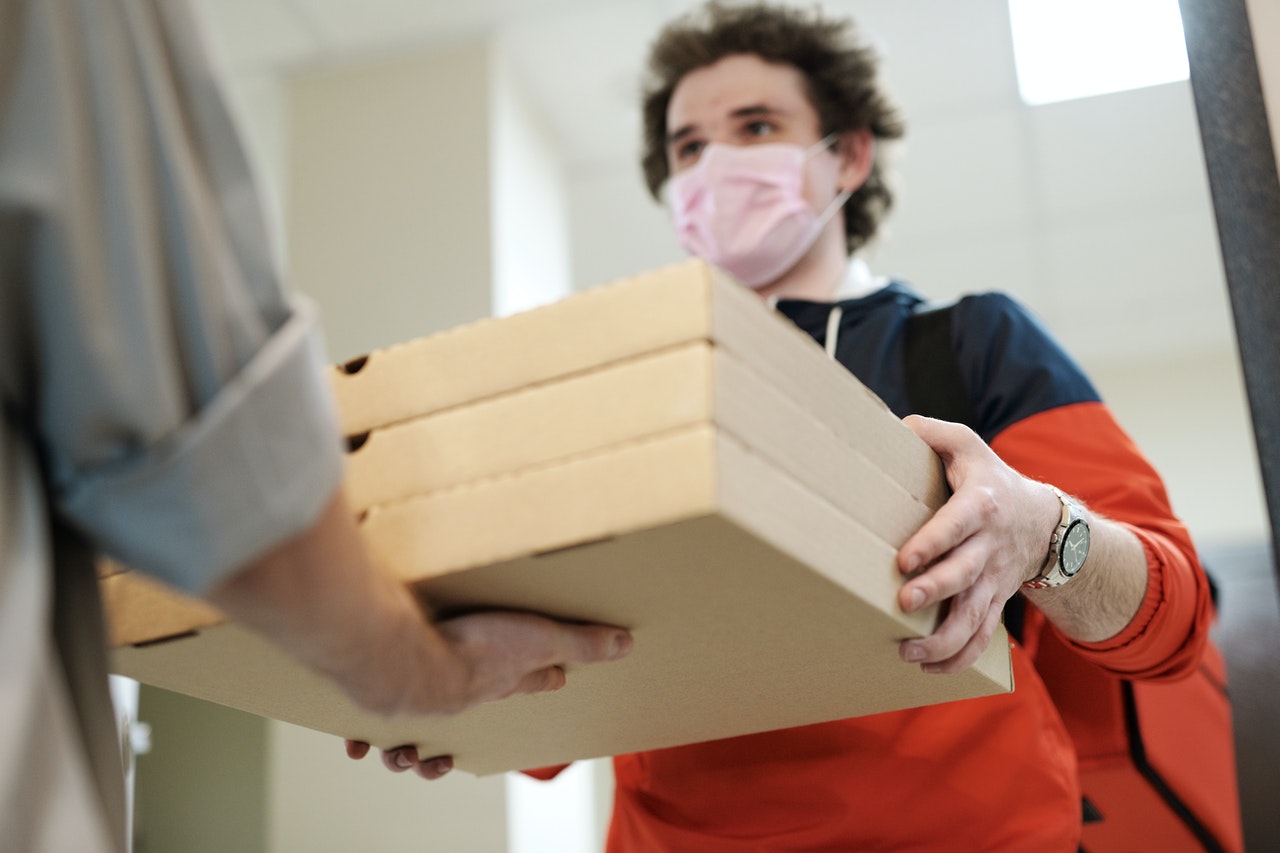 At the core of any strategy of an e-commerce business, the end goal is to make more money. Free shipping is no different. The main way to make more money? Make more sales.
You could opt for different strategies to achieve this goal, whether it be optimizing your conversion funnel, encourage repeat customers or to increase your average order value. At the end, all of these strategies aim to boost the number of orders you get to deliver more profit for your e-commerce business.
Free Shipping = Higher Sales?
So, how is free shipping linked to increasing sales? With a majority of new and existing e-commerce businesses offering free shipping to their customers, it is natural for you to feel pressured to do the same without thinking about the consequences.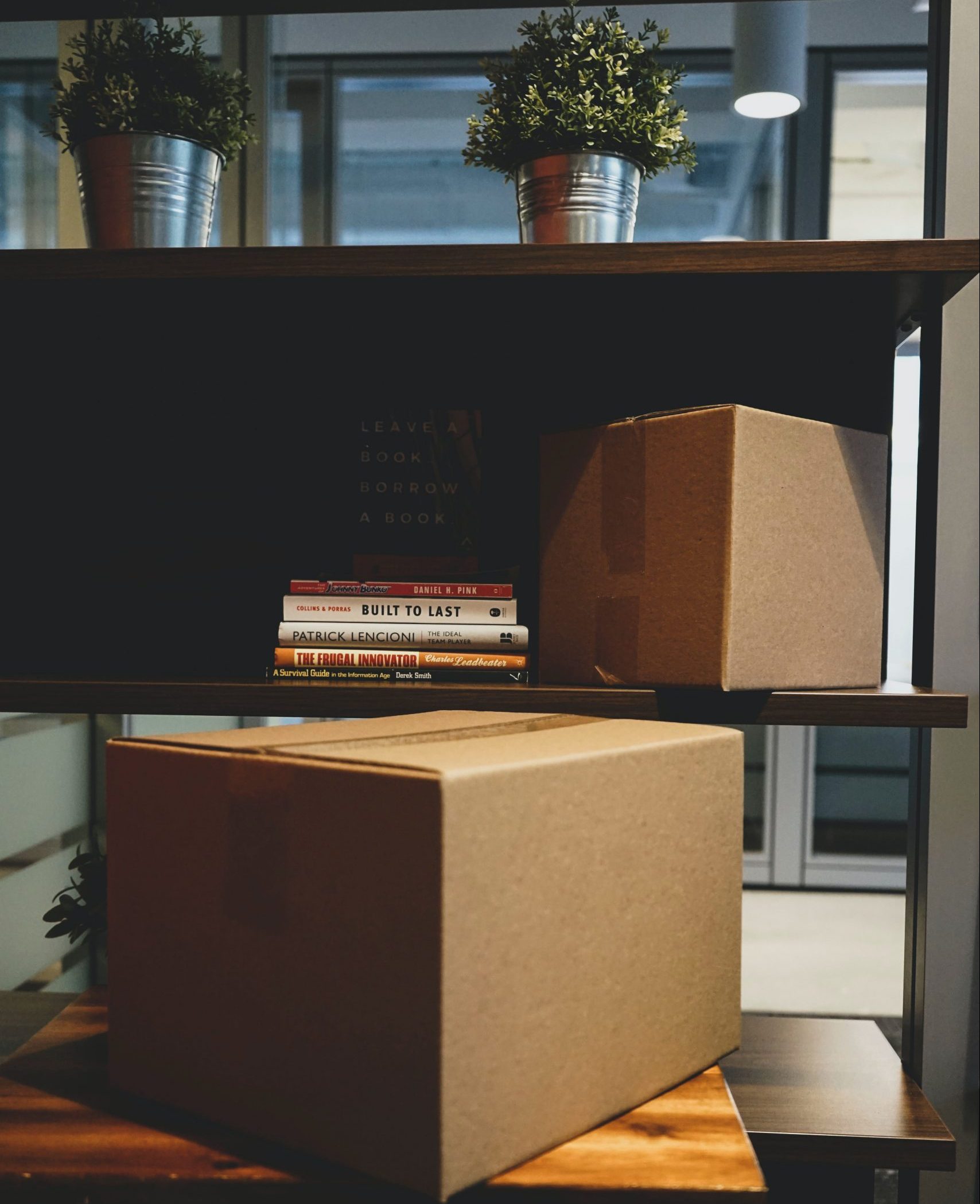 Although it is true, a significant amount of research and case studies worldwide do endorse the fact that a well-devised free shipping strategy is directly linked to an increase in sales and profit.
A wide number of polls have highlighted the significance of free shipping to potential online shoppers, with results showing that free shipping can …
Increase your average order value.
Decrease the number of abandoned carts.
Boost your conversion rate.
Appeal to new buyers at your e-commerce store.
Does Free Shipping Work?
At this point, it is quite clear that free shipping works extremely well for e-commerce buyers. However, does it work for your business?
There is a good chance of your sales increasing once you do offer free shipping. The question that most new e-commerce businesses fail to answer is – will free shipping make more profit for your business?
The answer depends on how you approach the introduction of free shipping in your business. If you dive straight into it just by removing shipping costs from website backend overnight, the increase in orders could result in your business being dragged down. Free shipping or not, your business still has its own shipping costs, and it will only be a matter of time before it starts eating into your profit margin unless you keep it under control.
Use Free Shipping as a marketing tool for maximum results.
Can You Offer Free Shipping and Still Make Money?
It is definitely possible to result in free shipping making a positive contribution to your business. That is exactly the reason why every other e-commerce business offers free shipping.
However, to pull this off, there are some factors you need to consider first …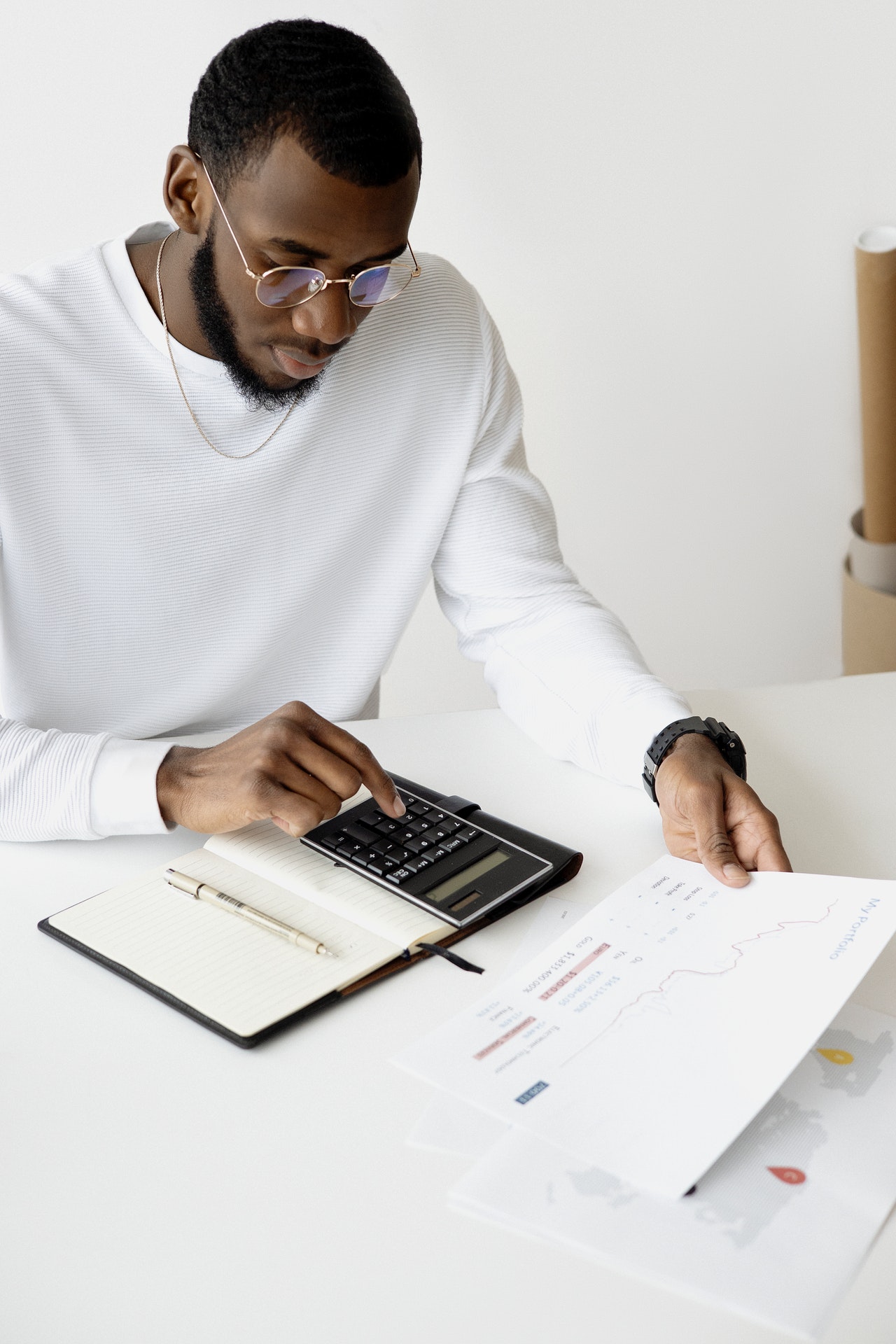 Your profit margins – if covering the shipping cost does not leave you with an acceptable level of profit, this is something that needs to be addressed before rolling out free shipping on your website. This is probably a good time to understand your entire fulfillment and order management process to identify inefficient areas which might be leading to an increase in cost. Check out our blog on e-commerce order management hacks for more information.
Delivery costs – you need to ensure that you are signing up with a low-cost, yet reliable shipping provider for your products. Don't forget to factor in for heavy items or international shipping if this applies to you.
Your average order value – this metric comes in handy when determining your minimum shopping spend to qualify for free shipping. This will ultimately help you lower you shipping costs, especially if it encourages customers to order more items per order to qualify for free shipping.
Impact evaluation of a new free shipping strategy – if your business has recently introduced free shipping, it is absolutely crucial to measure the success of this strategy and deciding whether it is worthwhile going ahead with it. What can help in that decision-making process is a well-integrated inventory management software that helps you view your stock in real-time and how items are moving. This will help you compare the number of orders being processed before and after free shipping was introduced, and also help come up with a growth plan to cater for the increase in order volume.
The ever-evolving conclusion?
How you decide to implement a free shipping strategy depends on your particular e-commerce business and its objectives. It's best to have a clear motive in mind in terms of what you plan to achieve through offering free shipping. Another vital requirement to ensure the success of free shipping for your online store is to have the best possible shipping rates along with an efficient logistics process. That is something a 3rd party logistics company can help you with. RoboStores, for example, has a fully automated 24/7 fulfillment center with a secure warehouse to store your inventory. We ensure a fast-processing speed with 100% accuracy with lower shipping costs which allows your business to comfortably roll out free shipping for your customers.