Once your business is up and running, it is time to now think about your entire order management process. This is where order fulfillment comes in. You will have to consider everything from the storage of your inventory, product packaging and finally delivering to your customer. Next, it is about making these steps as efficient and cost-effective as possible without compromising on the quality and accuracy of your order management. Once you finalize on a streamlined process, it is about assessing how to use it effectively to scale up your business.
All that sounds a bit too daunting and expensive, we get it. When people mention order fulfillment, they imagine huge corporates with hundreds of warehouses around the world which have package-carrying drones flying around 24 hours of the day. When it comes to reality, you do not have to be a logistics expert to get started. What you need to have in determination and a few minutes to go through our fulfillment guide.
Efficient order fulfillment yields high customer satisfaction & strong reviews.

So what is E-Commerce Fulfillment?
E-Commerce Order Fulfillment is the process in which orders placed by customers on e-commerce websites are scanned and picked from shelves, packaged and delivered to your customer. E-Commerce fulfillment is very similar to traditional retail fulfillment and entails six basic steps:
Inventory Management: The ordering, storage and utilization of a company's raw components and finished products.
Warehousing and Storage: Storing goods in a warehouse for later use.
Receiving: Obtaining raw materials and inventory.
Picking and Packing: Gathering ordered items from shelves and packaging them for delivery.
Shipping: Transporting the items from the warehouse to the customer.
Returns: Transporting damaged/incorrect goods from the customer back to the warehouse for repairs and reshipment.
There are 3 main E-Commerce fulfillment strategies that online stores tend to opt for: In-house fulfillment, drop-shipping and 3rd party fulfillment centers.
How to Choose a Fulfillment Strategy for your business?
In-House Fulfillment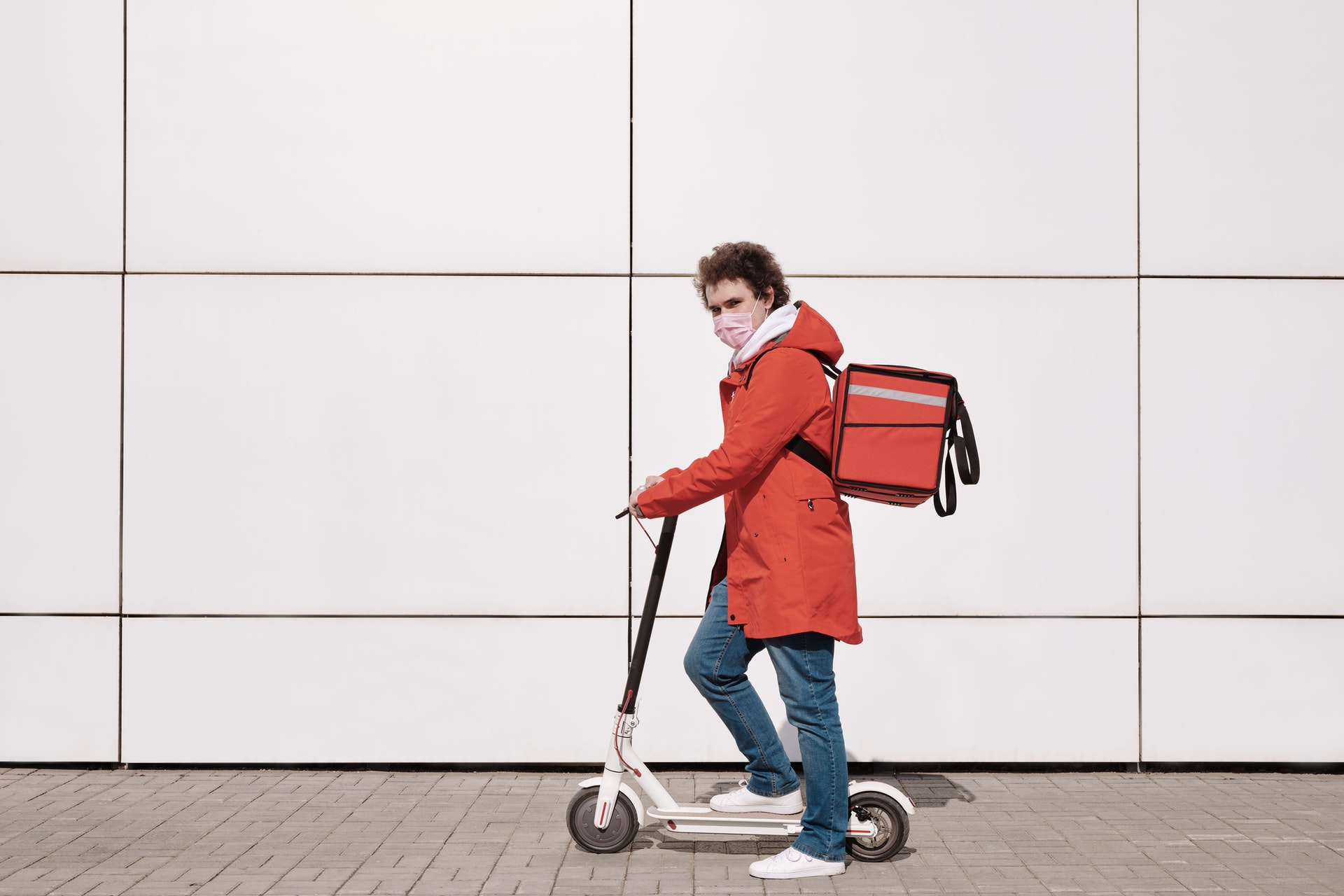 In-house fulfillment is where a business decides to allocate its own facilities, labor and assets for the purpose of processing incoming orders from their online store. Your inventory volume determines if keeping your fulfillment in-house is the right strategy for you. If your operation is relatively smaller (say, under 100 items/month), then in-house fulfillment is likely to be the ideal choice for your business.
In-house fulfillment is a popular choice among the global community of business who sell via C2C platforms like Etsy, since they generally do not have the capital to afford their own facility and labor to assist with fulfillment.
In-House Fulfilment: Pros
Lowest startup costs
Custom packaging options
Easiest implementation
100% control over the entire fulfillment process
In-House Fulfilment: Cons
Limited storage space
Almost impossible to scale
Limited labor
Time-consuming
No possibilities of offering shipping discounts
Dropshipping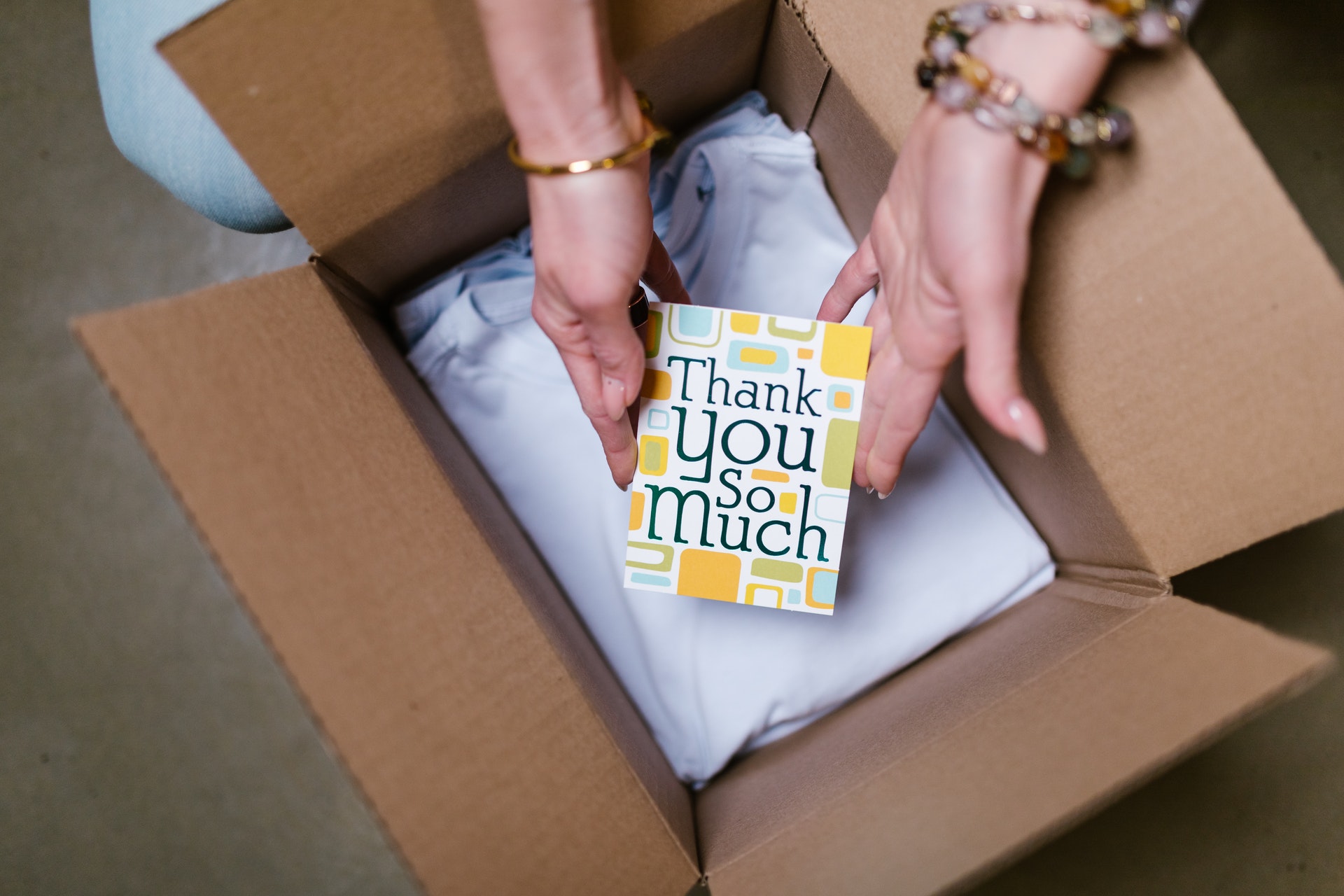 Dropshipping is a fulfillment strategy that has been growing in popularity as more and more people are moving towards setting up E-Commerce stores. What dropshipping entails is your business forwarding your orders to your supplier who processes the order and delivers it to the customer on behalf of your business.
At no point do you have to purchase or manage their inventory. As a retailer, you can sit back and relax while your suppliers fulfill your orders for you.
As glamorous as this might sound, this level of convenience comes at a cost. Your e-commerce business if left with almost no control over how the inventory is moved around in the order fulfillment process. You cannot contribute towards improving the fulfillment process and any order mishaps are still your responsibility, at least in the eyes of your customers.
Dropshipping: Pros
Relatively lower startup costs
Relatively lowers cost of inventory
Convenience
You only pay for what you sell
Dropshipping: Cons
No control over shipping and handling
Your entire business depends on your supplier's inventory and "customer service"
No bulk pricing
Lower profit margins
Third-Party Fulfillment
Third-party fulfillment is also an option e-commerce business can opt for when they are in need of supply chain management. You can hire a third-party fulfillment service provider for all or some steps of your fulfillment process, such as: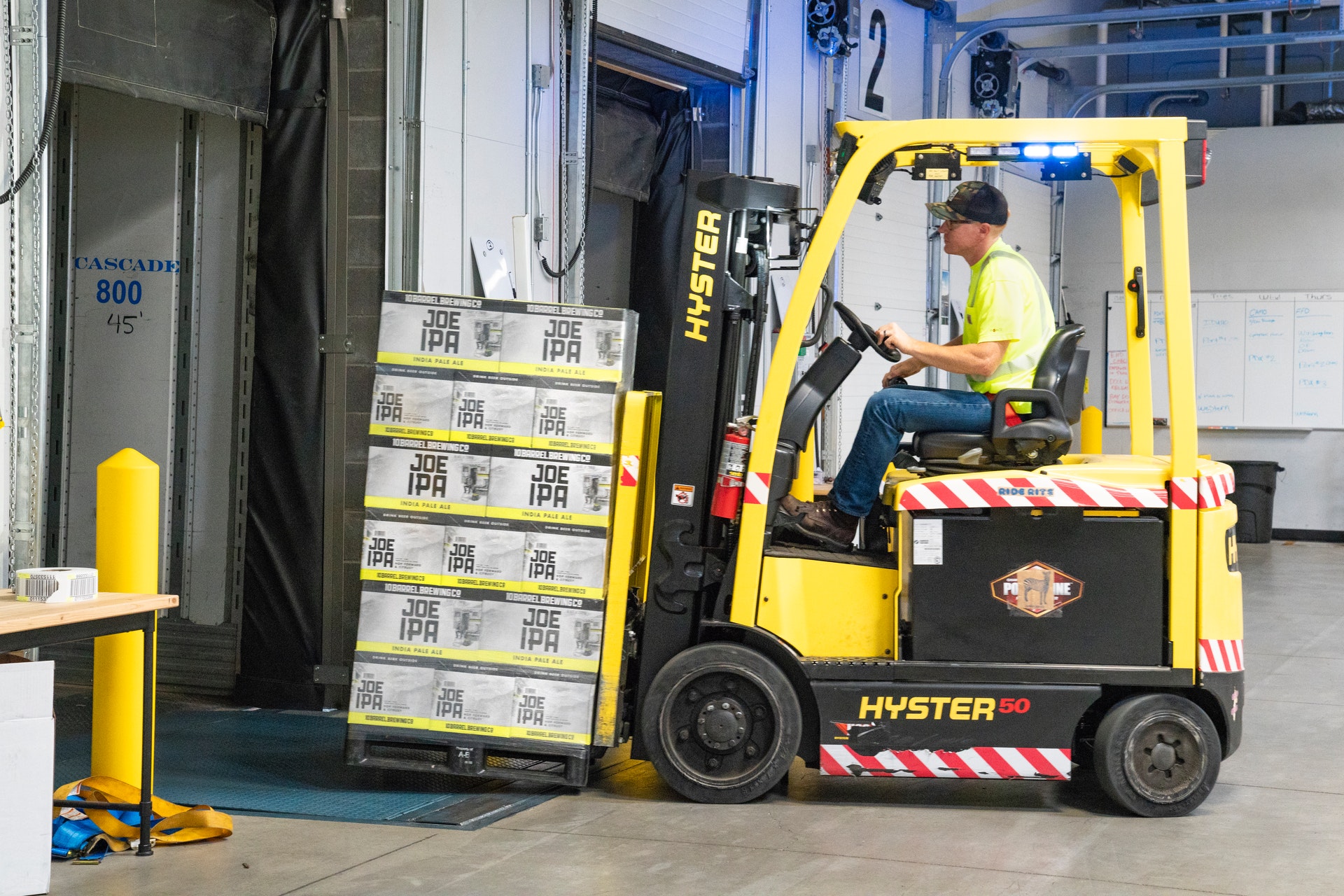 Logistics
Fulfilment
Order Management
Warehousing
Picking and Packing
Shipping
Outsourcing your fulfillment is extremely beneficial for retailers who have a steady growth in terms of business but still lack the resources to process the orders themselves to cater for the increased demand. Through outsourcing, you could free up a significant amount of time and resources which can be used for marketing and further scaling of your business. Third-party fulfillment centers generally come with a lot of experience and expertise in the field which is something you can capitalize on. It is like having your own fulfillment facility without the setup costs and the stress of looking over everything yourself.
Third-Party Fulfillment: Advantages
Reduced operating costs.
Optimized fulfillment, packing and shipping.
Easier to scale.
Opportunity to leverage on industry experience.
Utilize your resources for business development and marketing.
Third-Party Fulfillment: Disadvantages
Many third-party fulfillment centers to choose from, not all of them as good.
Relinquish some control over shipping and other fulfillment steps.
Supply chain reliant on third-party vendors.
Which boils down to the main question: How to choose the right E-Commerce Fulfillment provider?
With so many fulfillment centers available to choose from, it can be stressful to determine the best option for your business. Here are the factors you might want to consider:
Accuracy: What is the rate of returns that the fulfillment center works on?
Scalability: How supportive is the fulfillment center when it comes to scaling your businesses?
Special Items: How does the fulfillment center cater to items which require specific ways to store and pack?
Flexibility: How flexible is the fulfillment center in terms of the services it provides?
Still confused? No problem!